The Choice of a Weight Loss Clinic Should Not Be Taken Lightly
Choosing a weight loss clinic is something that should be done only after plenty of research and consideration, as not all are alike. Unfortunately, many of these facilities view those with a weight problem as a sales opportunity rather than an opportunity to help an individual with what could lead to serious health problems if not properly addressed.
Before you choose a weight loss clinic, consider the following:
Seek a referral from your doctor. Most doctors are familiar with other doctors who specialize in various fields. Your doctor may be able to refer you to someone who specializes in eating disorders and weight management.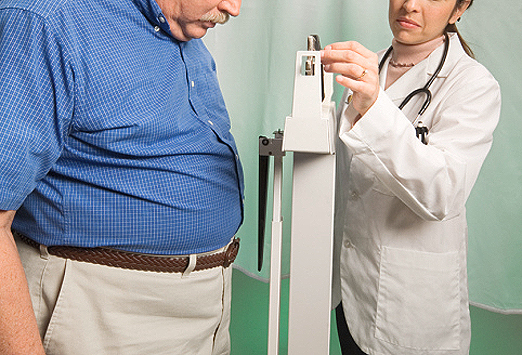 Trust your own instincts. It is a good idea to visit around and check out several different clinics, so that you can see which one seems most comfortable and professional to you. This is a time when it is good to trust your own intuition; if those you meet with don't seem sincere or give you the impression they are money-hungry, run in the other direction. Those that you feel are honest, personable and interested in helping you are usually the ones that will offer you the results you want.
Learn about the fees before you join. When choosing a weight loss clinic, the last thing you want is to be surprised (or shocked) by additional fees or costs that you were not expecting. Ask for a complete list of fees, and never feel pressured to join clinics that seem to push injections, powders, supplements and other extras on you.
Ask what you can expect on return visits. When you are researching a weight loss clinic, ask plenty of questions so that you know what to expect. Find out if you will be seen by the doctor on return visits, or at the very least a nurse and/or dietician. When the answer to your questions seem a bit evasive, it could mean that upon your return visit, you will be seen by an assistant whose primary goal is to sell you vitamins or supplements.
Avoid obvious scams. To date, there are no "shots" for weight loss that are approved by the U.S. Food and Drug Administration. Some weight loss scams include those using B-12 shots, HCG shots, 500 calorie or DNA based diets, "magic shakes," fasting diets in which you drink only grapefruit juice for 10 days, etc. As the old saying goes, "If it sounds too good to be true, it probably is." This holds true when it comes to magical weight loss.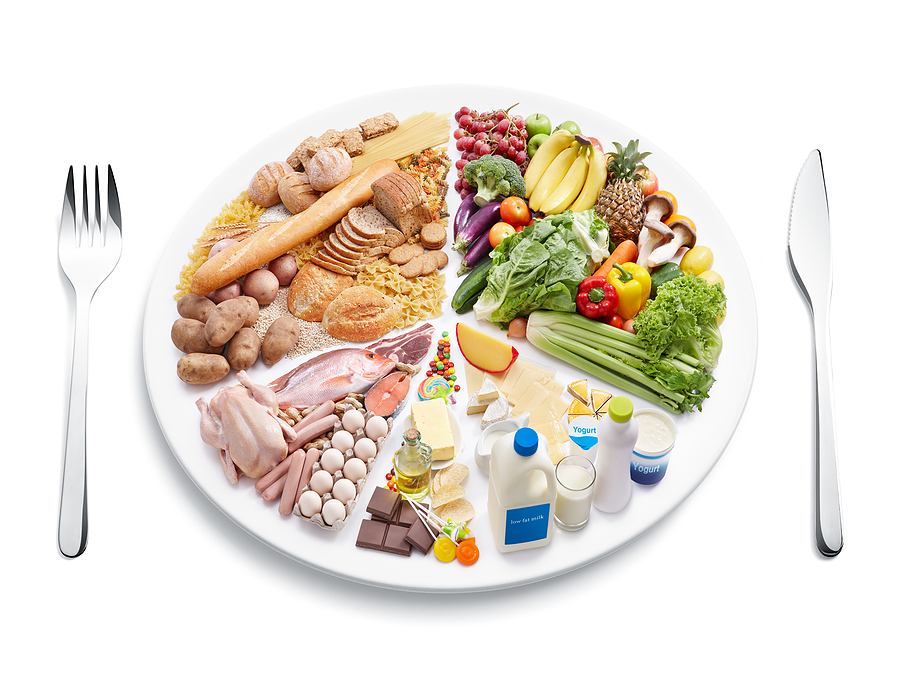 Other information you will want to know before choosing a weight loss clinic include how long the program has been in business, whether you have to sign a contract, if the program is supervised by medical professionals, whether you have to commit to a long-term program that isn't suited to your needs, etc.
Also, be aware that there is a huge difference between a professional clinic and a "plan" that gives you access to resources online, such as Weight Watchers and Jenny Craig. For lasting results, it takes a healthy lifestyle change tokeep the weight off, which only professionals can provide through metabolic testing, dietary needs, and monitoring health conditions such as high cholesterol or high blood pressure.
When you find a reputable clinic that is run by professionals and takes a true interest in the individual needs of their clients, be prepared to spend a substantial amount of money. The goal here is to find the right clinic the first time, so that you don't look back in a year to find that you've thrown thousands of dollars away.
Mark South
Weight Loss Clinic