Should You Join a Weight Loss Clinic if You Need to Lose Weight?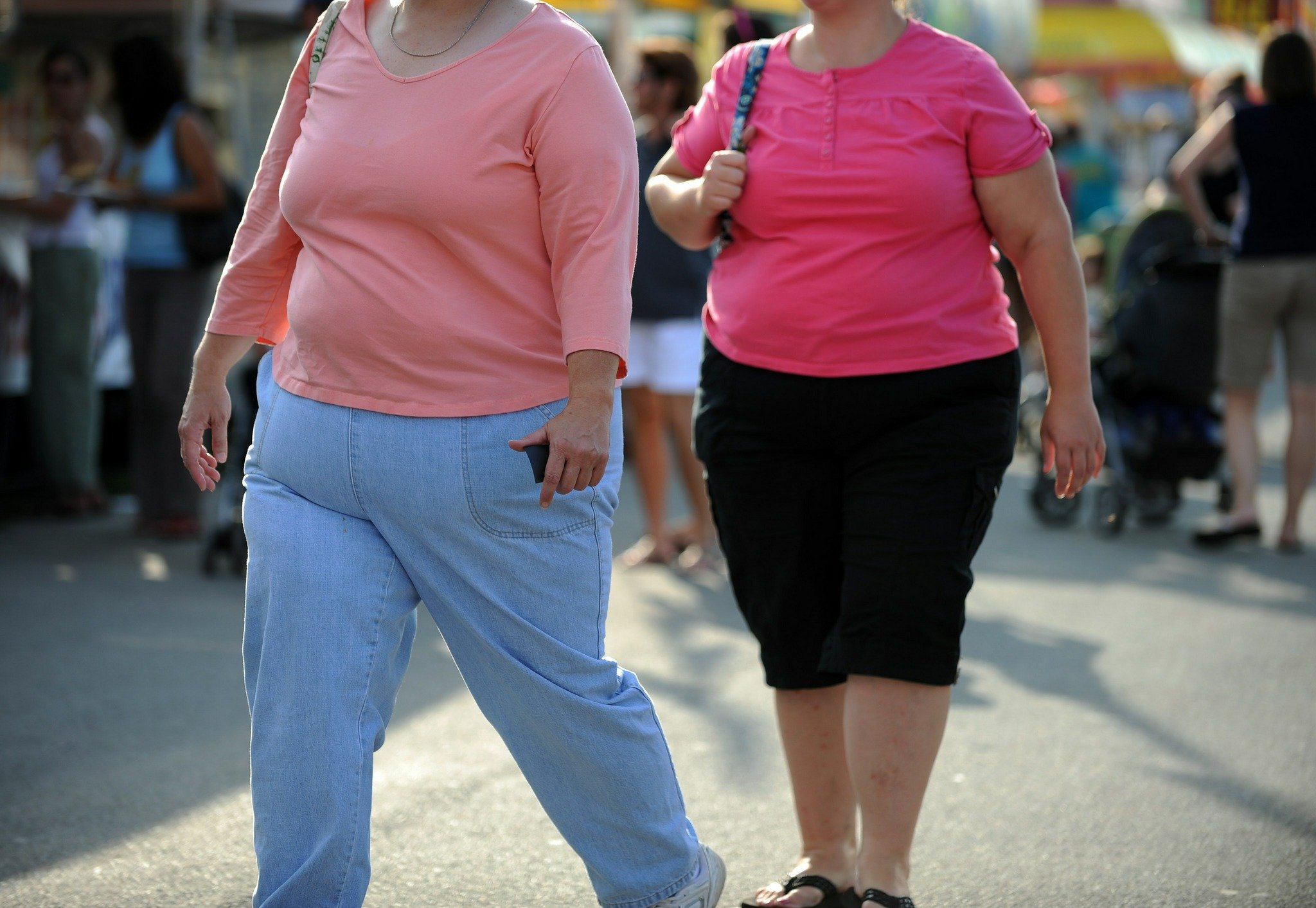 Just about everybody in America needs to lose at least some weight these days, making the weight loss industry one of the most profitable in the country. People literally spend billions of dollars every year on supplements, books, programs, and even surgery, all in the quest to lose weight and keep it off.
There are lots of ways to lose weight, but the question is, are there any that are more successful than others at actually helping you keep it off? Nutritional guides, books, supplements, and pre-prepared food programs all promise to do just that, and if your weight problem is particularly severe, you can even undergo surgery in an attempt to keep it off permanently.
The problem is, most of these solutions have their own complications, and some of them are actually dangerous. Supplements like ephedra, for example, have been taken off the market because they've been shown to damage health, and can even cause death. Is there a truly safe way to lose weight permanently? Maybe; a weight loss clinic usually offers strict programs that are often medically supervised, which can make weight loss safer – and often permanent.
Enrolling in a program at a weight loss clinic
The premise of these types of clinics is that they offer supervised programs that incorporate some kind of education in regard to nutrition, a structured exercise program, and behavioral modification focused on changing eating habits. Some programs use nutrition, exercise programs, and behavioral therapy along with other medically based weight loss methods, like prescribing certain drugs or undergoing bariatric surgery, as a complete approach to make weight loss easier.
Components of the weight loss clinic programs
Nutrition education
Some people know what good nutrition is and may ignore it more often than not to focus on unhealthy foods, while others may simply eat too many calories. Many people, however, are utterly ignorant when it comes to good nutrition, and the nutrition education offered at a weight loss clinic is meant to take care of that deficiency. The nutrition education focuses on developing healthy eating habits that include plenty of good, healthy foods, enough but not too many calories, and the right balance of protein, carbohydrates, and fats.
Exercise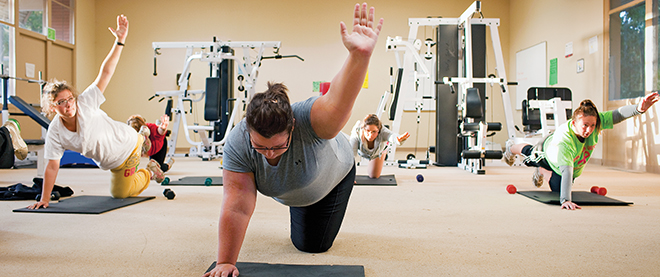 These clinics offer exercise programs that are specifically constructed for people that have been sedentary and are significantly overweight. Most of these programs teach people how to exercise gently at first, and then ramp things up as they lose weight and get into better shape. Pre-existing health conditions as a result of the excess weight, like diabetes, are also taken into careful consideration when exercise programs are constructed for clients.
Behavior modification
Because so many people who are overweight or obese use food as entertainment or comfort, and not simply as nutritional fuel, significant behavior modification may be necessary to change how they think about food. Behavior modification as offered by a weight loss clinic teaches them to enjoy modest amounts of food at every meal, for nutrition and fuel instead of as entertainment or for comfort.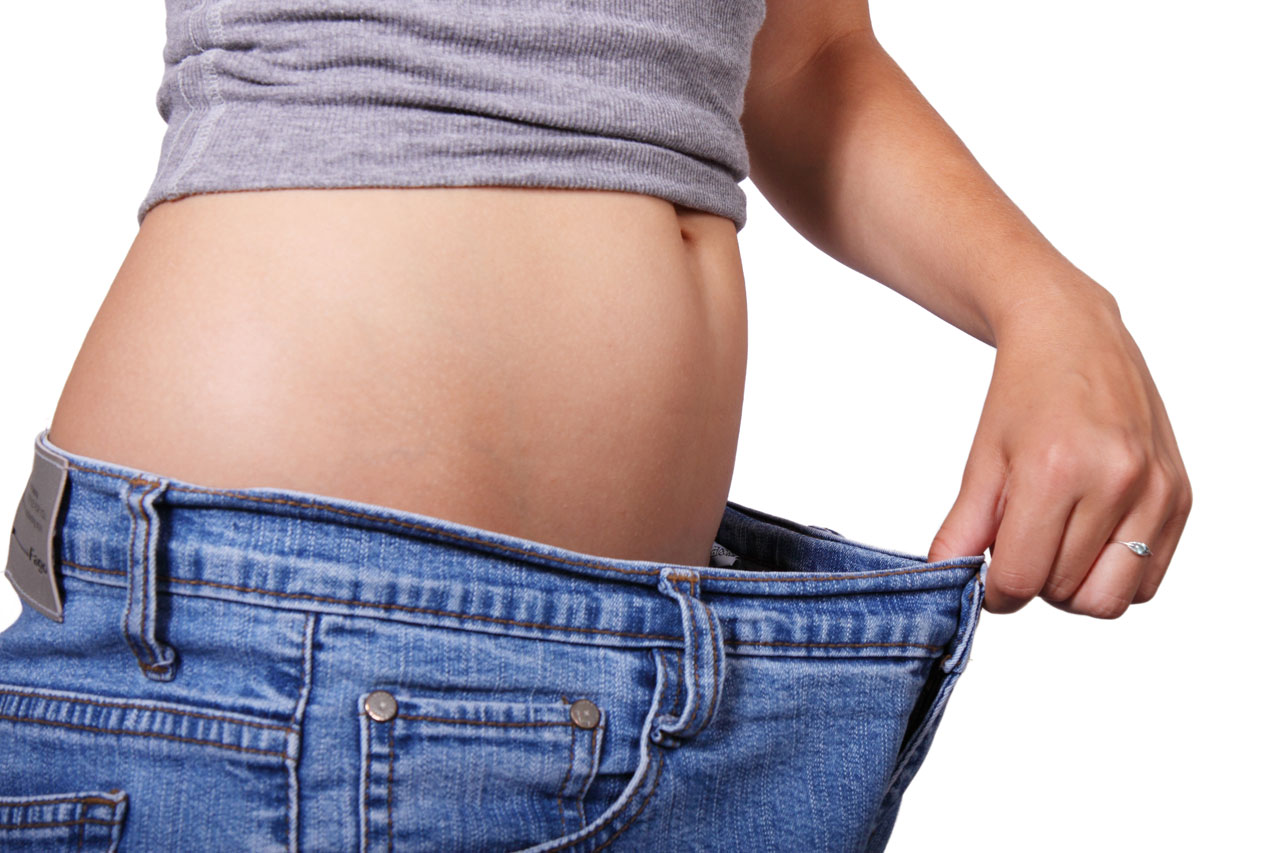 Other things to think about
Although weight loss clinic programs are generally very successful in the short term, their results may only be temporary. Because they are so strictly supervised, this strength is also a weakness. Although the supervision can most certainly result in successful weight loss, once that supervision is gone, the weight can return very quickly. However, if dieters actually use the knowledge learned there to best effect, they can make successful – and permanent –weight loss happen, and these programs can be very successful indeed.