With a Weight Loss Clinic You Can Be Done With Magic Weight Loss Scams
You may have been heavy since childhood, or become overweight in your teen or adult years.  Regardless, if you're tired of all of the "magic" potions, pills, drinks, and diets that promise unbelievable results, it's time to consider a weight loss clinic.  Think about it just for a moment; for the money you have probably spent on all of the scam programs and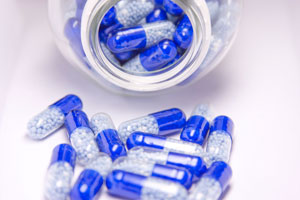 products, you could have already lost all of the weight you wanted with a reputable weight loss clinic – and saved the hard-earned money you spent on all of the junk that offered little or no results.
Even when you decide that a weight loss clinic is the real solution, it's important that you be careful in choosing one because all are NOT created equal.  Some have physicians, dieticians and fitness experts on staff, while others that advertise their clinics as professional simply sell their own products in an effort to make money.  Any weight loss clinic that offers real results puts the health and desires of the client first.  That is, the staff is more concerned with helping you achieve your weight loss goals and stay healthy than with selling their own "magic" potions.
How can you make sure the weight loss clinic you choose will not be a waste of money, and that you will achieve the results you've been dreaming of?  Here are a few tips that will help you make an informed decision, so that you can avoid once again throwing your money away:
Visit the clinic in person, and take a look around.  Is there a dietician and fitness adviser on board?  If a doctor is on the staff, even better.
Ask plenty of questions.  Does the facility check your vitals, review your medical history (in regards to high blood pressure or cholesterol, diabetes, etc.)?  Does the weight loss clinic offer a program based solely on eating healthy foods and exercise, or do they suggest weight loss supplements as well?
 Go online and search for answers.  Many times you can find reviews written by past clients that will offer you some insight on the facility you are considering.
?Ask friends, family and co-workers about their experience with particular clinics.  Often, word-of-mouth is the best measure of the reliability and professionalism of a clinic, and whether it can provide the results you are looking for.
Weight loss is a huge and co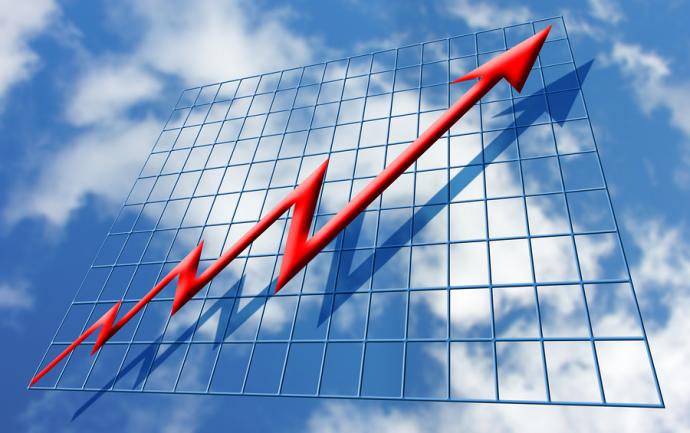 ntinuously growing industry, and unfortunately many people use it as a way to build their own fortune rather than provide help to those who are overweight or obese.  This is why it is so important that you do your homework before handing over your money or signing on the dotted line.
When you do find a reputable and trusted weight loss clinic, you can enjoy peace of mind knowing that you will be guided by professionals who have your best interests – and your health and weight loss goals – in mind.  If you've spent hundreds or even thousands of dollars on shakes, diet bars, pre-packaged meal plans, diet pills, supplements and other useless plans that did nothing but lower your bank account, try a weight loss clinic to finally get the slim, healthy body you've been striving for.  And the best thing?  You'll learn a whole new "healthy" way of eating nutritious foods that will help you keep your new slim, trim body for life.  Think of it more in terms of a "lifestyle" change, and put the word "diet" out of your mind.