What You Should Expect in a Weight Loss Clinic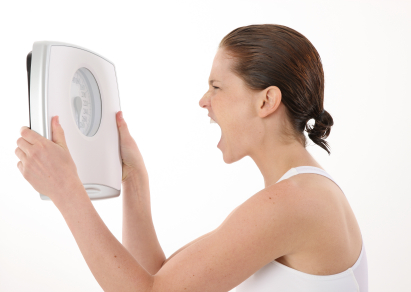 Attending a weight loss clinic is quite an investment for many people; when you have tried every other program with no success, this is often a last resort.  The funny thing is, most people experience great results by joining a weight loss clinic if they choose one that is reputable and has a real interest in helping you lose weight.  All of the money wasted on diet pills, diet meals and other trends could be saved and used in a way that helps you achieve and maintain a healthy lifestyle; once you do this, it's likely that excess weight will never be a problem again.
What can you expect for an exceptional weight loss clinic?  Those that work provide you with a plan that is individualized to your specific needs; physicians, trainers and nutritionists help you meet your goals, and design a program around your lifestyle that will allow you to obtain maximum results with minimal time.  Today, there is a weight loss clinic on nearly every corner.  People realize this is an extremely profitable business, so it is essential that you exercise caution when choosing – you don't want to make the mistake of joining a clinic where company profits are the main concern of owners or staff members.
How can you know if the weight loss clinic you are considering is geared toward your success rather than their own profit?  Go in and have the staff take you on a tour; pay attention to how they talk to you, if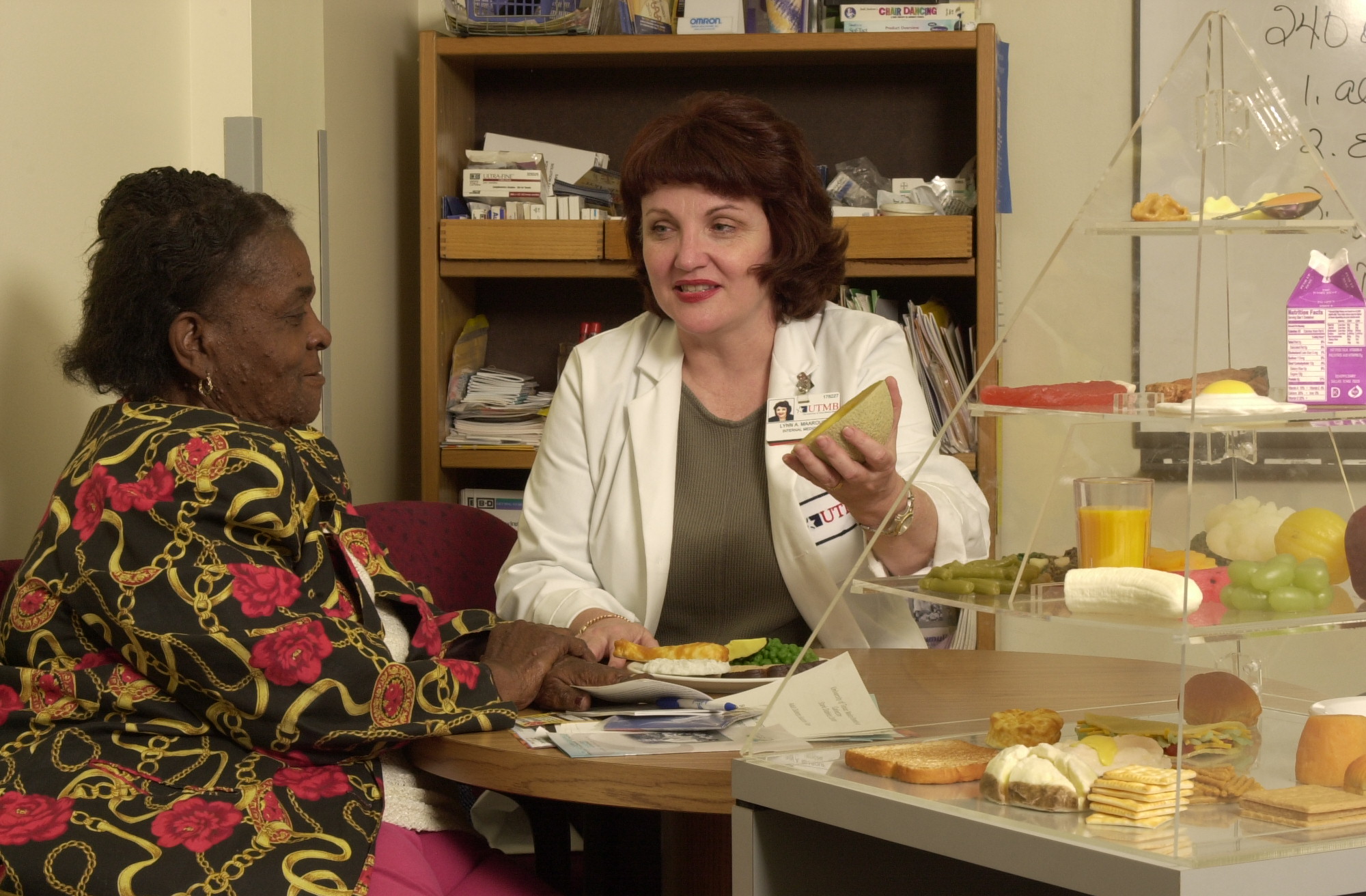 there are other clients around, the general atmosphere.  You can usually tell when staff are genuinely interested in helping you meet your weight loss goals, and when they are simply trying to lure you in for the sale.  Ask for references from current and former clients; if the weight loss clinic is legitimate and truly concerned about your health, they will be glad to provide you with references or contacts.
Make certain that staff members are trained and qualified; those who are trained in nutrition, fitness and weight loss know not only how to help you get fit, they realize that much of the process is mental.  When you get down or feel that your progress isn't as much as you would like, they help give you the motivation and support you need to continue on toward your goal.  A reputable weight loss clinic offers a staff of nutritionists and doctors who know that skipping meals is not the solution; they design a balanced and nutritious diet plan for you, and also help you develop healthy habits that improve not only your body but your overall health.
Trainers help you get fit, and teach you how to stay physically active in your own life.  In a good weight loss clinic, the trainer is interested in making sure that you follow your daily routine, so that you don't "fall off the wagon" so to speak.  Not only do you need direction in your life as to how to lose weight in a healthy way, you need the support of professionals whose primary interest is to see you succeed.  When you begin something new in your life, it always seems exciting in the beginning; after a while reality sinks in, and you find it hard to keep going in the direction you know you need to go in to achieve a healthy, fit body.
By finding a professional weight loss clinic with your success in mind, you will find it much easier to reach your goals and maintain a healthy lifestyle.  These professionals not only offer nutrition and fitness guidance, they also know that attitude, motivation and focus are important mental aspects that you need help with – and they're there with you every step of the way, keeping you on track.
Mark South
Weight Loss Clinic