Medical weight loss clinics typically offer lasting results for patients unlike othe programs with little or no supervision.  In addition, there are many other advantages to choosing a clinic-based program over other plans, special foods, supplements, shakes, and other products on the market which promise almost "instant" results.  In fact, there have been several studies over the years that bear out the fact that those who attend a medical weight loss clinic staffed by physicians, dieticians, and other professionals lose more weight than on programs such as Weight Watchers and Nutrisystem, and are more likely to keep the weight off.
Why the difference?  There are actually several reasons.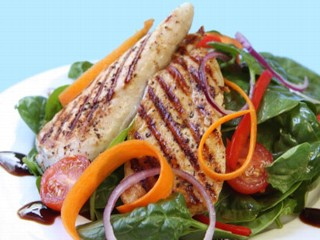 Foods.  Most commercial weight loss programs offer a variety of foods, but the fact is most people lose weight initially, and then fall off of the wagon.  It is difficult for most people to eat prepackaged diet meals for the long term, so the urge to "cheat" and enjoy a cheeseburger and fries seems even more pronounced.  With a medical weight loss clinic, patients are taught how to eat real foods that you buy in the grocery store – vegetables, lean meats, whole grains, nuts, fruits, and other foods that while healthy and low-fat, actually taste good.
Patients are taught that the key to lasting weight loss doesn't revolve around food alone.  It is important to cut back on bad fats and processed foods, but medical weight loss clinics also stress the importance of regular exercise.  Eating healthy in combination with a good fitness program offers quicker results, and patients often enjoy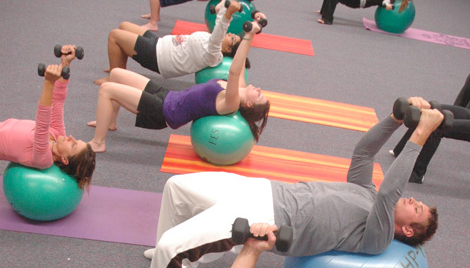 improved health such as lower blood pressure and cholesterol.  The key to permanent results is an overall healthier lifestyle consisting of healthier eating and physical activity on a regular basis.
Support.  With many of the well-known plans advertised in magazines and on television, there is very little support available.  people who are obese or even need to lose just twenty pounds often perform better when they have moral support and a positive attitude, which is hard to do on your own.  Many medical weight loss clinics staff professionals who help patients change their mental attitudes about food, and focus in different areas when the urge to overeat hits.  For instance, many people eat when they are depressed, stressed, or even when they are bored.  Much of being overweight is mental for many people; these professionals help you understand how to place your focus in other areas and concentrate on doing something else during those times that urges to snack on unhealthy foods are at their peak.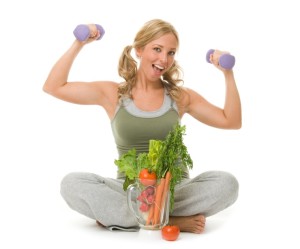 As you can see, there are many advantages of choosing a medical weight loss clinic over other popular diet plans and programs.  The real secret that will help you reach your goal is to understand that reaching your ideal weight is not about "dieting" at all, but rather learning how to eat regular, everyday foods in a way that is healthy, and the importance of regular exercise and a positive attitude.  It's more of a permanent lifestyle change, and when you leave the word "diet" out of the equation, you just may find that it isn't nearly as tough to lose those pounds as you may have thought.  A trusted clinic-based program can help you get (and stay) on the right track toward a healthy, lean body for life.