Choosing a Weight Loss Clinic Can Be a Daunting Task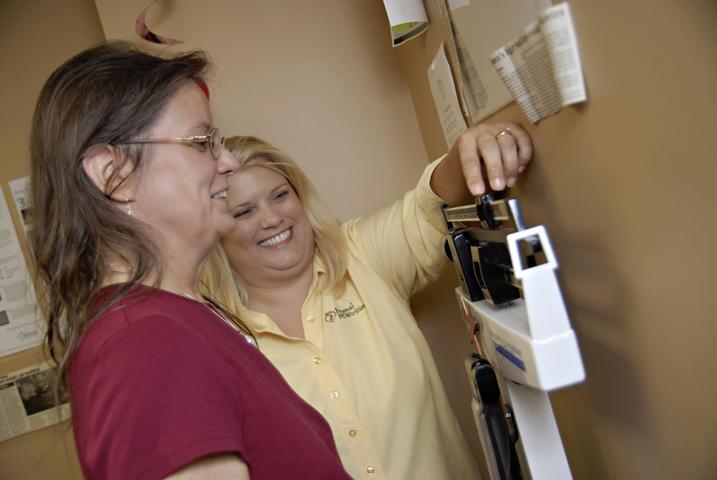 When you're trying to locate a weight loss clinic that you believe will help you obtain your desired results, it can be confusing to say the least.  There are several different types available, and it's hard to know which are on the up and up and which are just in it for the money.  Do you choose a weight loss clinic with a doctor on staff, do you choose one that offers more of a nutritional approach and portion control, or one that sells their own supplements and products?  While the decision is really up to you, there are a few factors you want to consider before making your final choice.
Today you may find that a weight loss clinic is more about portion control than counting calories.  If the company bases their system on portion sizes, they often offer online access so that you can choose the foods that are best for you to eat and keep track of your eating.  Keeping a food journal is often one aspect of these types of clinics, which is a good idea as it helps you to avoid mindless eating, which is often a downfall for those who do not keep up with what they eat and when they eat it.
Still other clinics are more about profitability than your success, so you need to be on your toes when you visit around to try to determine which weight loss clinic is right for your needs.  If you walk in and a staff member immediately takes you back to show you all of the products, supplements, vitamins, minerals and other "magic" solutions they offer, steer clear.  You want a weight loss clinic where you get the feeling that staff members are sincere; they will question you about your specific problems, and try to formulate the best solution for your individual needs.
Some clinics are actually more medical-based, and even have trained dieticians,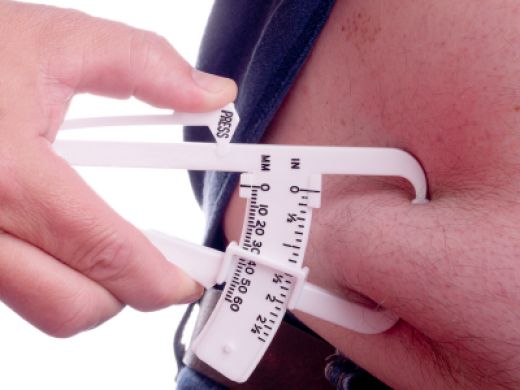 nurses or a doctor on staff.  In a weight loss clinic similar to this, staff members will often monitor blood pressure, do a comprehensive blood panel, weigh you and determine your body fat index.  These types of clinics are usually very thorough in evaluating your current health, and supporting you in your efforts to lose weight through good nutrition and the most effective exercise to assist in burning fat and calories.
If you've never heard of a weight loss "retreat," it is a type of weight loss clinic that may be compared to boot camp, as these programs are targeted towards those who may have tried everything else and are desperate to lose weight.  There are often activities involved such as water or snow skiing depending on the season; lecture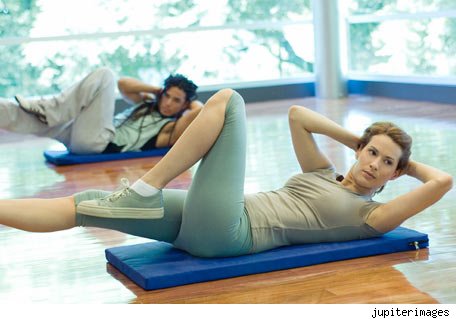 s, high-intensity sports and fitness classes are just a few of the things you will find in these types of programs.  The over-all goal is to achieve a much healthier lifestyle which is sustainable for life through healthy eating, physical activity and relaxation to reduce stress.
As you can see, choosing the right weight loss clinic may not be an easy task.  Consider your budget, your goals, your current health and which type of clinic you would feel more comfortable with, but always beware of those that make you feel uncomfortable.  If you have high cholesterol or high blood pressure, you might want to consider a medical-based option.   A reputable weight loss clinic won't mind you talking with other clients, so that you can get opinions from those who have used the clinic in order to determine which is right for you.
Mark South
Weight loss clinic